Dr. Mark J. Reid, Senior Radio Astronomer at the Harvard-Smithsonian Center for Astrophysics, has been involved in research that has recently determined that the Milky Way is actually much bigger than previously thought. Mark J. Reid,http://www.cfa.harvard.edu/~reid/ 365 Days of Astronomy March 18th: Milky Way Just Got Bigger,http://365daysofastronomy.org/2009/03/18/march-18th/ arXiv.org: Mark J. Reid,http://arxiv.org/find/astro-ph/1/au:+Reid_M/0/1/0/all/0/1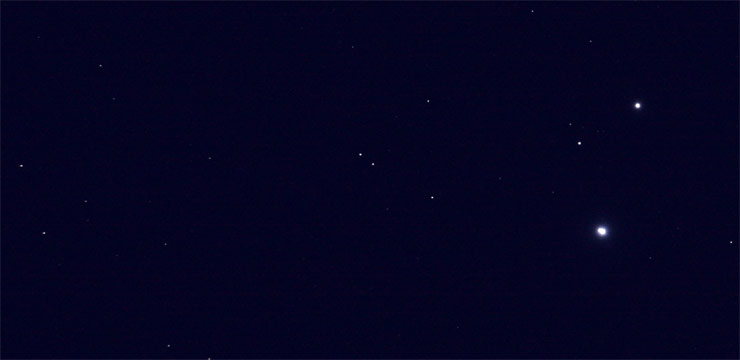 The middle star in the handle of the Big Dipper, Mizar is the easiest double star for the novice to locate. It boasts historical importance as the first double star discovered.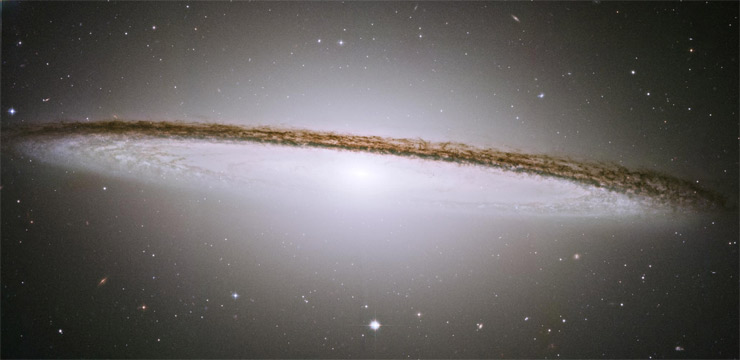 Those of you who enjoyed my first installment on this subject will find this second part to be even better. Three constellations are covered on the accompanying list of recommended objects and two—Virgo and Coma Berenices-feature the grandest, richest assortment of galaxies bright enough to be seen in small-to-medium aperture instruments.
If you want to catch a glimpse of a few meteors blazing across the sky, then set your clock alarm for 3:00 am on Wednesday, May 6. A couple of hours before dawn on that morning is the scheduled peak of the annual Eta Aquarid meteor shower.
Help us complete our archives...