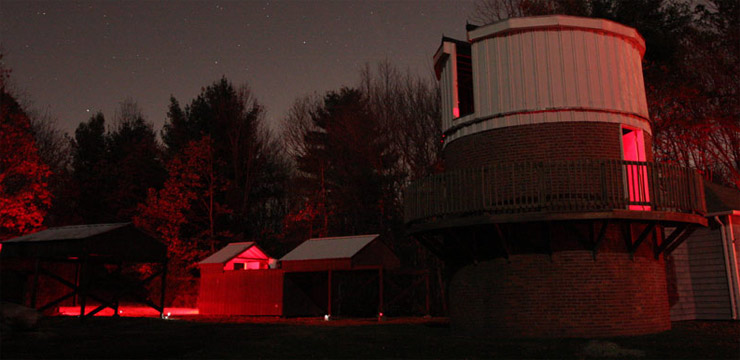 Seagrave Memorial Observatory Open Nights
A Skyscrapers tradition begun in 1937, Seagrave Memorial Observatory in North Scituate, Rhode Island is open every Saturday night, weather permitting. Members and guests from the public are welcome to come observe the wonders of the night sky with us, free of charge.
Seagrave Memorial Observatory is open for free public observing every Saturday night, weather permitting. It should be noted that winter weather can have an impact on the accessibility of the grounds at Seagrave Observatory long after the snow falls. Generally, the observatory will not be open when the parking lot is snowed in.
Directions to Seagrave Memorial Observatory
Observatory Log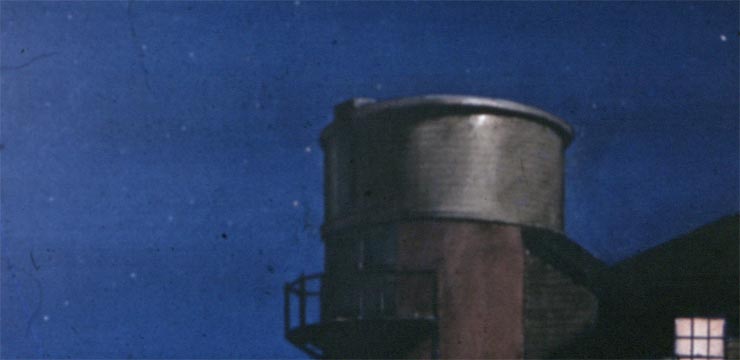 Matt White
provided this report.