December 6: Monthly Meeting
Eccentrics, Old Maids and Just Plain Maids. The Pioneering Women Spectroscopists of Harvard University
Kristine M. Larsen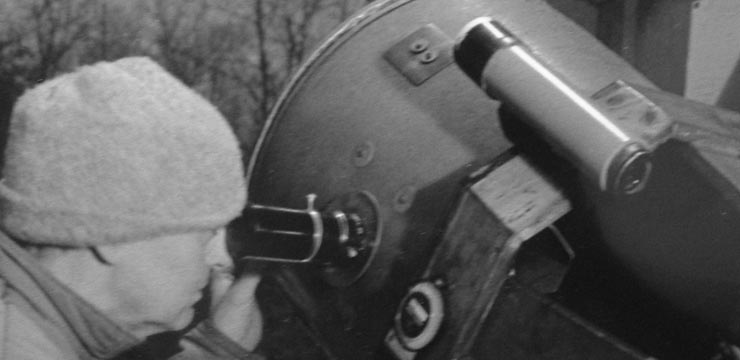 Sometimes I feel that my thirty years of variable star observing have been about as variable as the variable stars themselves. Next month I will send in my 300th consecutive monthly report to the AAVSO. Today I look back at highlights, lowlights, trends and changes in my astronomical endeavors.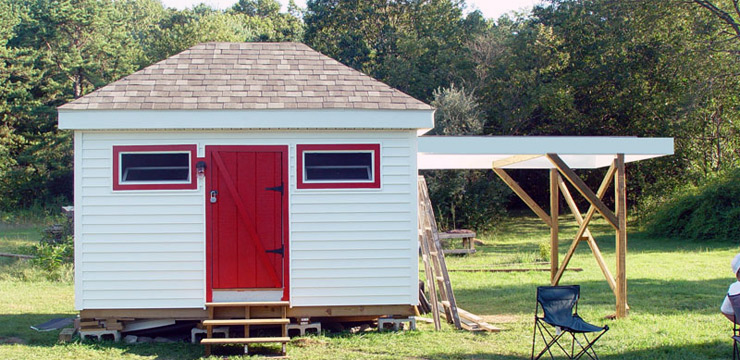 The benefits of having a Roll-off Roof observatory are numerous; it has provided me with many nights of enjoyment.
On the night of December 13-14 stargazers would normally be preparing themselves for a cold night of observing the most consistent and reliable of all meteor showers, the Geminids. Unfortunately the bright Full Moon (on the 12th) will prevent all but the brightest of these shooting stars from being seen.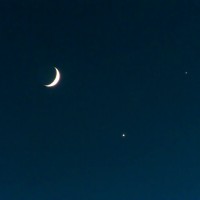 Clouds nearly dashed our spectacular views of the waning crescent moon joining the conjunction of Venus and Jupiter on a mild December night.
Help us complete our archives...