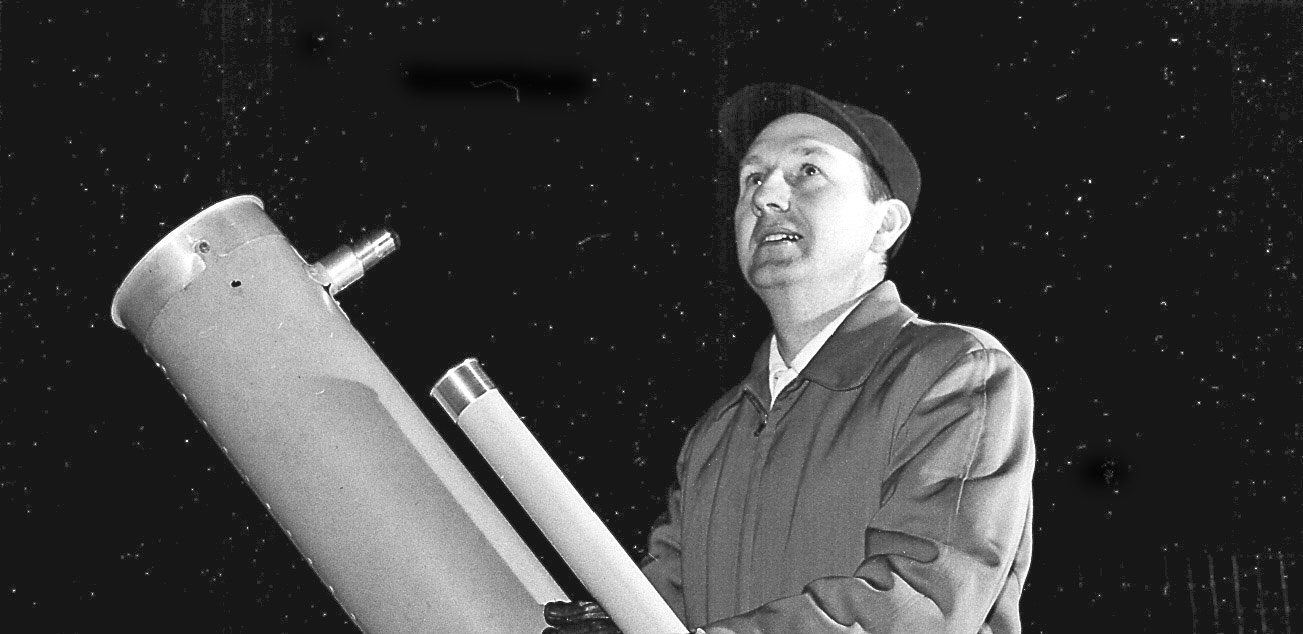 Skyscrapers has benefited greatly from having John associated with the Society, almost from the beginning when Skyscrapers was founded in 1932.
Once again, the sign of the new season is beginning to make its way higher and higher in the sky. As October begins, the Great Square, symbol of fall, is getting easier to find in the southeast.
I'm a big fan of "off-the-beaten-path" sky objects. One of my favorites is the little-known double star Struve 817 - the 817th double star catalogued by the German-born Russian astronomer F. G. W. Struve during a survey conducted between 1824 and 1827.
October provides two observing windows to observe more than a handful of shooting stars blazing across the night sky. First up is the Draconid meteor shower on the night of October 8-9. The Draconids are normally a minor shower, with ten or less yellowish meteors per hour at peak. These particles are fairly slow moving, hitting our atmosphere at only 12.5 miles per second. The second meteor shower of the month peaks on the night of October 21-22, with the best activity between midnight and dawn's early light. This major shooting star display is called the Orionids, for the meteors appear to radiate out of the sky just above Orion's head and not far from his bright red super giant star Betelgeuse, which marks his right shoulder. These remnants of Halley's Comet intercept the Earth's orbit nearly head-on at 41.6 miles per second, so they quickly blaze across the sky.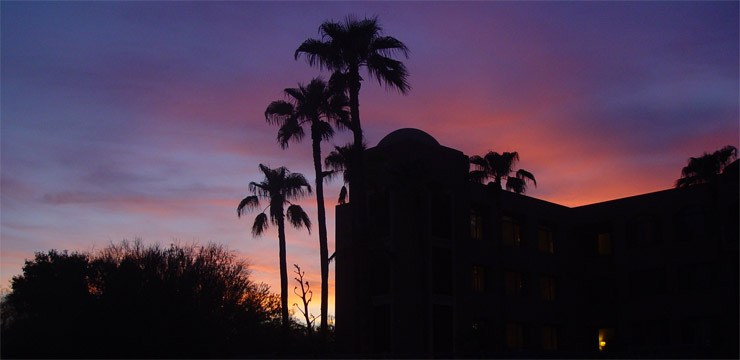 Yet another business trip! This time I needed to take a quick jaunt west to Phoenix, AZ. I was to test a design concept at one location and visit a number of other stores while in the area. Here was the plan: fly down Wednesday afternoon, get car and into hotel by 7:00, eat, hook up to the internet, and call it a day. Work all next day and catch a flight back real early the next morning. Not much time for the ordinary to turn into the extraordinary—at least that's what I thought.
September 23, 2011 marks the 165th anniversary of the discovery of Neptune by Johann Galle of the Berlin Observatory based on calculations made by LaVerrier in France. The discovery took place in 1846. Because it takes Neptune 165 years to orbit the sun, this year marks the first full "year" or trip around the sun since Neptune's discovery.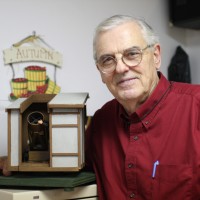 September 30-October 1, 2011
Help us complete our archives...